Love isn't the only thing college students would stay awake for. Because before their relationship is their thesis – the university requirement that causes an all-nighter marathon for students.
Thesis work has become an integral part of college education in the Philippines. It is part of almost all curriculums in both the undergraduate and graduate studies in the country. And since time immemorial, thesis work has had a love-hate relationship with students. Those who have experienced it a long time ago still sympathize to situations relating to it.
Even though thesis sucks (it really does!), the perseverance of students always win (because let's face it – who wouldn't wanna graduate?).
Praying intently for the universe to give a 'matinong thesis partner' 
They said that thesis writing is a matter of 'diskarte' so if you are 'madiskarte', you would pick a good-natured thesis partner. Hurray! You are one step closer to graduation already. But if all else fails, choose to be the 'matinong thesis partner' instead. 
Looking for your thesis adviser around the campus and begging them to take a look at your "dying" paper
If you are studying in a big university and your thesis adviser is busy AF, then not only have you enrolled yourselves in thesis writing, but you've also gotten yourselves into a triathlon! You have to swim, run, and do everything for your adviser to consult with you about your paper. So, good luck with that, amigo!
Juggling your thesis paper with your internship (LOL, where is your social life?) 
If you're a responsible college student, then doing these two crucial activities simultaneously would not be a problem. But if you are a social animal, then you really have to start prioritizing! (TIP: Leave weekends for drinking! Haha, kidding)
Hating on your thesis partner 'cause you think you've done more work than him or her
Your thesis partner is the other half of your paper but if he or she doesn't cooperate as much as you'd like him or her to do, then you will eventually hate him or her. 
And then, you're back to liking him or her again after he or she apologizes and grants you favors
All of a sudden he or she starts to cooperate again, then be thankful – because it's a once in a lifetime opportunity.
Memorizing all of the budget photocopy or printing services around the campus
Let's admit it, thesis paper is not student-friendly and most importantly, budget-friendly! So, be sure to memorize and triangulate all copy or printing express services in your universities. 
Having to beg your survey respondents to answer the questionnaire properly to ensure a good thesis result
Even though you hate thesis as much as everyone, you will eventually feel very protective of it, so much so, that you beg all of your respondents to answer them honestly for good results. 
Bribing your thesis panel with good food 
Aside from sweets (because these make them hyper) you've given numerous food items to your panelists because many people said that it can affect how they will treat you in your thesis presentation.
Having a mini heart attack when your thesis files get corrupted (TIP: Always back up your files to the cloud) 
If you are unlucky, then always try to back up your files because you don't want to experience hell on earth.
Drinking 3 to 4 cups of coffee to stay awake (that is, unless you die of palpitation) 
When you are writing your thesis paper all night, then coffee will be your friend. It will take away your drowsiness while making your heart beat faster. (And if you think only sex can do that, you haven't tried drinking 4 cups of coffee yet)
The surreal moment after defending your thesis successfully 
This is a sigh of relief for every student –the moment where the sounds of their graduation march are already palpable to their ears.
Kudos to everyone who is already at this stage of their education life!
If you think thesis writing is the end of the world, then you are mistaken. The thesis writing curriculum is there to train students about the hustle and bustle of work life. It happens to be the training ground for the chaotic corporate world. Good luck, students! /FM
InqPOP! Creator Community / John Marwin Elao
Click here to know more about Globe myBusiness' Education program.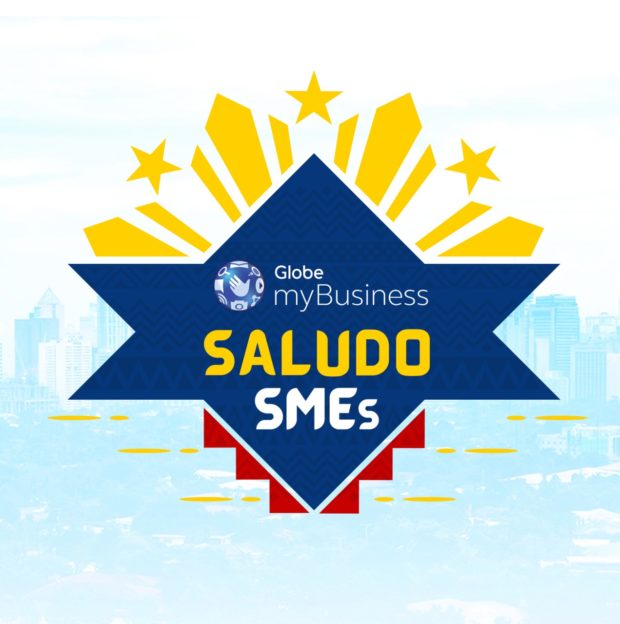 ___
Read more from InqPOP!: 
High school teacher gives students gifts they will never forget
20 Quirky stationery sets that are perfect for students this school year
18 songs from 2001 that defined your high school or college years
Get the latest POP! news delivered to your inbox