If you grew up watching MythBusters, then you probably know Grant Imahara, co-hosting alongside Adam Savage and Jamie Hyneman from 2005 to 2014.
News of his sudden death due to brain aneurysm had fans all over the world grieving for the loss of such a talented man.
Before his stint with MythBusters, Imahara worked in the film industry as an electronics wizard, with his expertise in animatronics used in blockbuster movies such as the Matrix sequels, Artificial Intelligence, The Lost World: Jurassic Park, and Terminator 3: Rise of the Machines, and the three Star Wars prequels.
He is one of the few people who had the privilege to operate R2-D2 for Lucasfilm, and even wore the official C-3PO suit for press functions and events.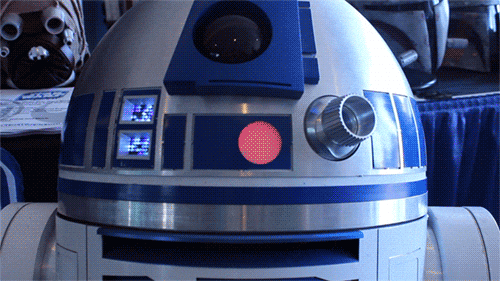 A representative from Discovery Channel, where MythBusters aired, expressed sympathy over Imahara's passing: "We are heartbroken to hear this sad news about Grant. He was an important part of our Discovery family and a really wonderful man. Our thoughts and prayers go out to his family."
Friends and fans also paid tribute to his legacy over social media. Kari Byron, one of his co-hosts on MythBusters and subsequently in the Netflix show White Rabbit Project, posted several photos of Imahara on her Twitter account.
Savage also took to Twitter after he learned the sad news: "I'm at a loss. No words. I've been part of two big families with Grant Imahara over the last 22 years. Grant was a truly brilliant engineer, artist and performer, but also just such a generous, easygoing, and gentle PERSON. Working with Grant was so much fun. I'll miss my friend."
One fan had this to say about the electronics engineer and roboticist: "Rest in peace Grant. May you build that female sexbot you had always dreamed about in the clouds above. Such a shame to see him go, and at such a young age too :/ Dude inspired me to want to be a mythbuster when I was a kid. #GrantImahara 2020 really is the cursed year."