Yup. It's 2020, we're in a pandemic, and Gwyneth Paltrow's female genitalia-inspired line of scented candles is very much alive and kicking.
What are we talking about?
Remember how the 47-year-old actress broke the internet back in January of this year when she launched a scented candle that smells like her vagina? And which, by the way, instantly sold out at $70 USD a pop?
Well, she did it again. But this time, her scented candle that made headlines smells like, guess what, her orgasm.
I mean, sure Gwyn, why not?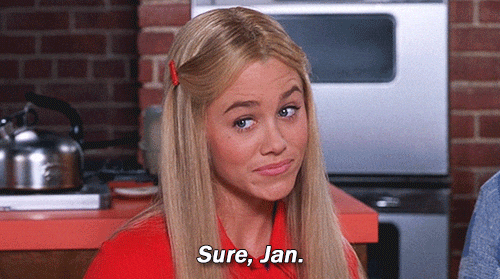 According to the Goop site, the candle called "This Smells Like My Orgasm" is "made with tart grapefruit, neroli, and ripe cassis berries blended with gunpowder tea and Turkish rose," which are said to exude "a scent that's sexy, surprising, and wildly addictive." Like Gwyneth's orgasm. Don't forget.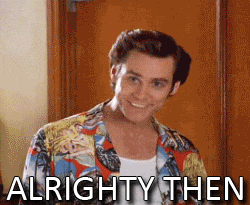 The candle is priced at $75 USD apiece, and it comes in a box embellished with fireworks. Of course.
The new scandalous scent was made in partnership with perfume brand Heretic, and Paltrow introduced it to the world during a conversation with Jimmy Fallon on the host's late-night show on NBC.
We're not exactly sure why anyone would want to fill their space with an aroma that smells like someone else's orgasm, but these products selling out seems to be saying a lot. Or whatever.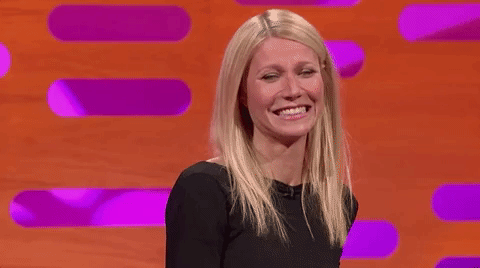 What we do know is that Goop is currently shipping its products to the U.S., the U.K., Canada, and the rest of Europe.
Guess the other continents will have to wait.
Subscribe to our daily newsletter