While pop music has continued to evolve over time, there are still people who listen to and gush over '90s boy bands and girl groups. And whenever we look back at the '90s, the Spice Girls world domination will always hold a special place in our hearts.
Formed in 1994, the British pop girl group is composed of five members: Victoria Beckham (Posh Spice), Emma Bunton (Baby Spice), Melanie Brown a.k.a Mel B (Scary Spice), Melanie Chisholm (Sporty Spice), and Geri Halliwell (Ginger Spice). Known as "the biggest selling girl group of all time," the Spice Girls was also responsible for defining "girl power" and revolutionizing both pop AND fashion.
Since it has been 11 years when they last performed on television shows and concert tours, the girl group surprised fans with a reunion and a revelation. Last year, the Spice Girls announced their 2019 reunion tour in the UK without founding member, Victoria Beckham.
Apart from Beckham's absence, another "spice news" broke the internet last Sunday after Mel B revealed her one-night stand with bandmate Geri Horner (nee Halliwell) during the height of  "Spice Girls era." In a sit-down interview with Pier Morgan on "Life Stories," the 43-year-old singer finally confirmed her "solitary sexual encounter" with Horner.
Based on the transcript posted by Mail Online, Piers, who is a columnist for the paper, had asked Brown if she really slept with her bandmate.
"Yeah, we all slept in a bed together but not 'like that' all of us," the singer replied.
"Did you sleep with Geri 'like that'? Piers asked.
The singer just nodded and smiled, saying that her friend would be furious at her risque revelation.
"She's going to hate me for this because she's all posh in her country house and her husband. But it's a fact. It just happened and we just giggled at it and that was it."
But then, Brown clarified that the encounter only happened once.
"And hopefully, when Geri gets asked that, which hopefully she will after this, she won't deny it. Because it was just a fun thing."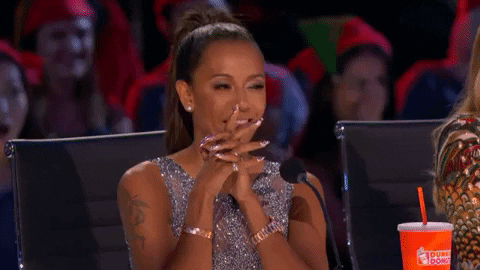 Brown also mentioned that the "steamy one-night stand" took place in the group's shared house in Maidenhead, Berks. Brown, who is very fluid of her sexuality, went on to say that Horner had great boobs.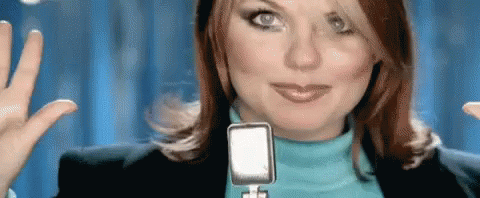 Although Ginger Spice hasn't commented on the shocking sex confession yet, fans felt that the upcoming reunion tour will surely be thrown in jeopardy. /VT