If you like our book suggestions, make sure to buy yourself a copy! Just click on the links below. We hope you don't mind that InqPOP! might get a share of sales from the links in this article!
Who says children's books cannot deal with intriguing and baffling ideas like time?
Ever read or heard the book A Wrinkle in Time? This book was penned by American author Madeleine L'Engle and often categorized as a children's book. Although, since it heavily deals with science, specifically, time travel, publishers found it hard to categorize. They do not know whether it is a book for children or for adults. Nor do they know if its genre is science fiction or fantasy!
Nevertheless, book category and genre are insignificant! This book is a good read and here are seven reasons why:
1. It's about time, and a whole lot of quantum physics.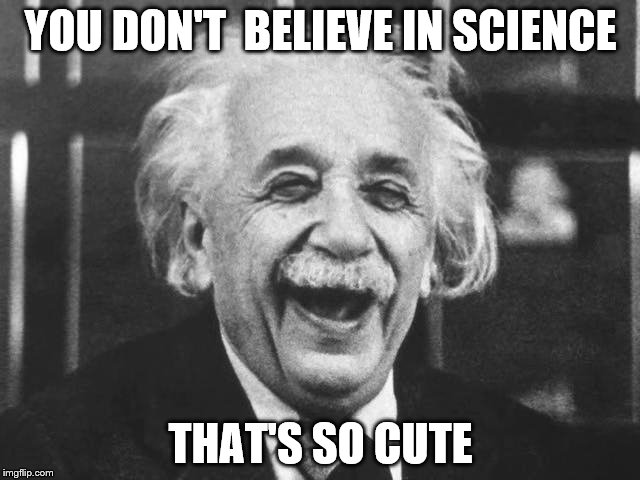 If you are a science buff and fixated with the concept of traveling through time, then this book definitely suits you. The author admitted that Albert Einstein inspired her interest in quantum physics and thus, the author interplays the themes with religion, science, and magic here.
2. It has won numerous accolades.
Yep. You got that right, A Wrinkle in Time won several awards such as: Newbery Medal, Sequoyah Book Award, Lewis Carroll Shelf Award and was the runner-up for the Hans Christian Andersen Award.
3. It's the first book of a series.
A Wrinkle in Time is the first book of the Time Quintet series written by L'Engle. It is followed by: A Wind in the Door, A Swiftly Tilting Planet, Many Waters and An Acceptable Time. The whole series follows the story of Murry's and O'Keefe families as they battle evil forces around them.
4. It was actually first published in 1963.
Ah, this book is quite old! But you will find that it is still very relatable and informative. This should be included in the collection of classic books you own.
5. Disney is set to release its film adaptation on 2018.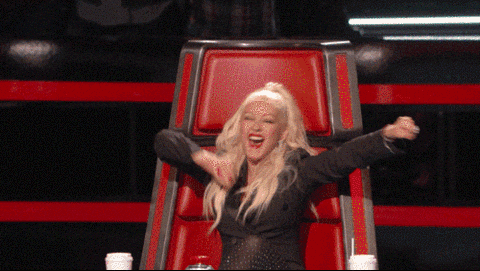 After 53 years since it was first published, the book will finally be adapted into film by Disney. Though it's been adapted into a television series back in 2003, it's the first time it will be turned into a film! L'Engle was in fact skeptical about a film adaptation but finally she has come to her senses and agreed to one!
6. It's one of the most frequently banned books of all time.
Yup, though it is considered by some as a children's book, it has its own share of controversy because of its references on witchcraft and fantasy. It even challenged some religious beliefs because the author's liberal Christianity was very evident in the story.
7. It spells the word ADVENTURE on its pages.
If you want to be taken into another world and have a rollicking good time, this book will not disappoint. It is filled with all sorts of adventures, both geeky and cool!
Here's where you can buy a copy of the book and of the complete series for your Kindle.
You can follow INQPOP! on Facebook, Twitter, and Instagram for the latest on pop culture and everything fun!
Subscribe to our daily newsletter
[forminator_form id="331316"]