Sending greeting cards used to be a popular craze back in the day. It was the instant lifesaver for those who needed to whisk a last minute gift after forgetting to buy one for their pal. Most of the time, though, mainstream greeting cards are too tame and sanitized. Who even talks like that? We all know that the closer you are to a person, the more you can roast them — and the more it'll be appreciated.
If you want to tell your friend how you feel the way you'd say it IRL, or even if you're just looking for something different, check out Someecards.com. Created by Duncan Mitchell and Brook Lundy in 2006, Someecards.com is a free online card service that makes some of the most sarcastic and irreverent e-cards for any occasion.
Because today is "Send a Card to a Friend Day", we've decided to put together this list of some of the funniest ecards we've seen on Someecards.com about friendship. Maybe you'll find something fitting for your best bud; better yet, be creative and make your own ecard via their e-card generator.
1.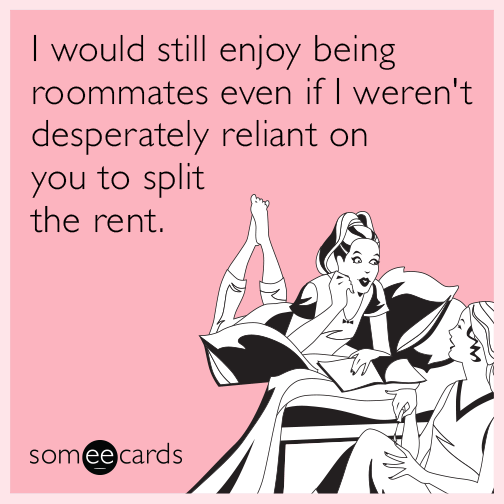 2.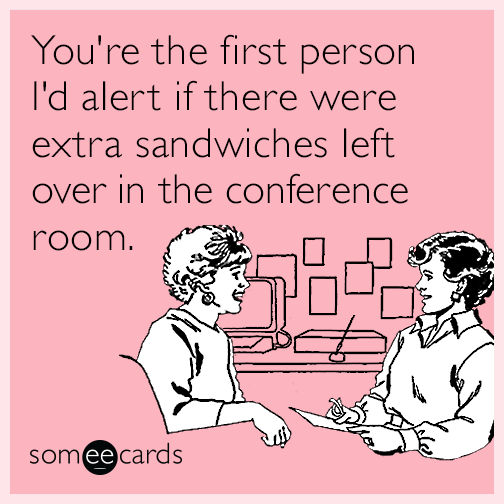 3.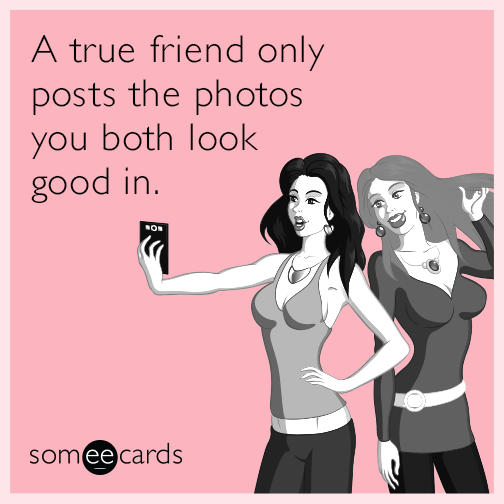 4.
5.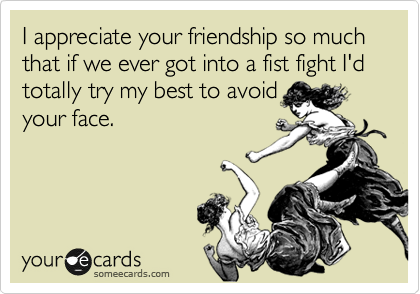 6.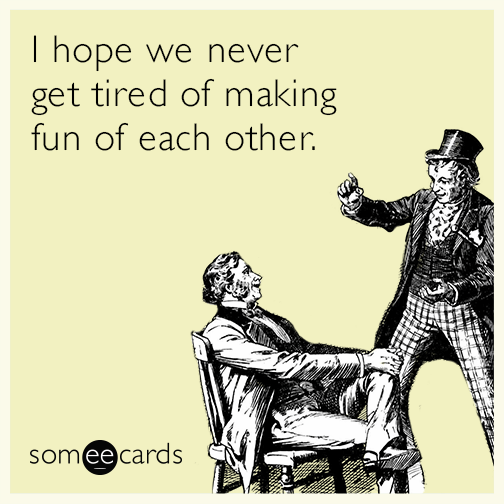 7.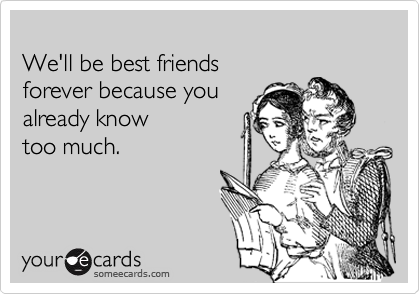 8.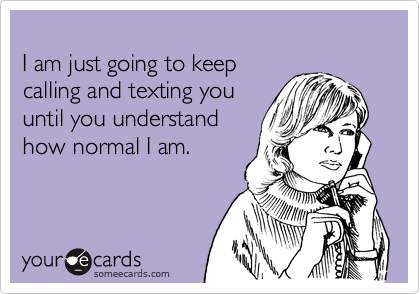 9.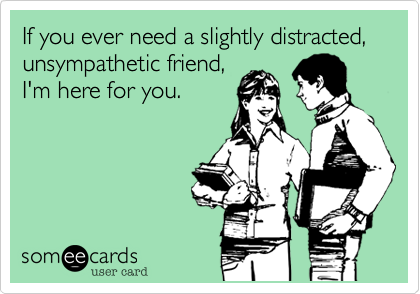 10.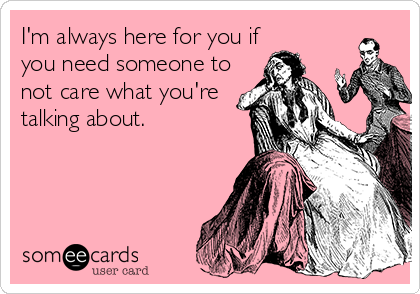 11.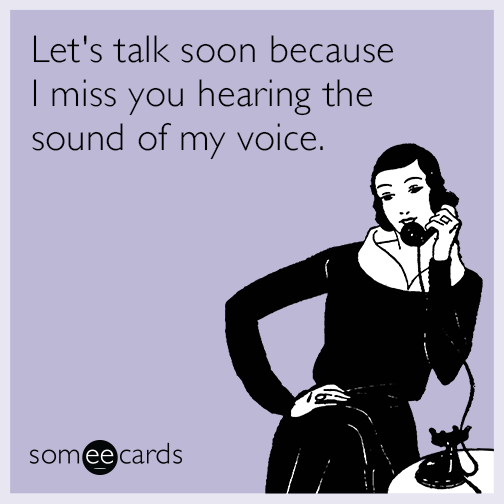 12.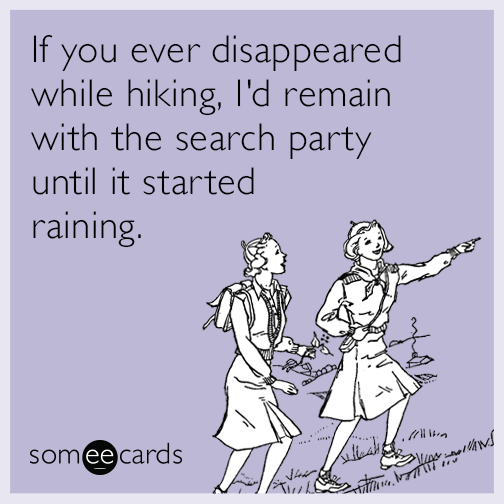 13.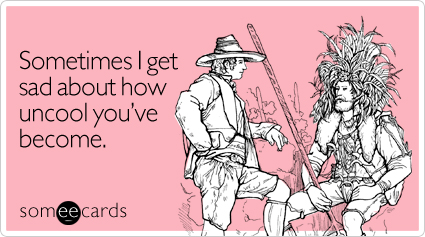 14.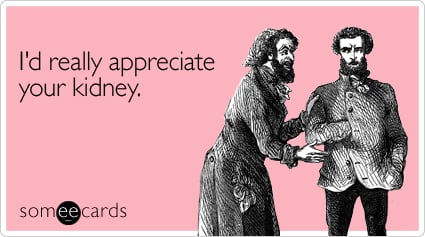 15.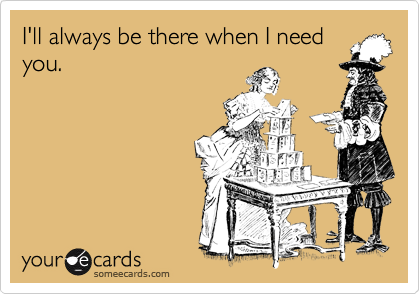 Subscribe to our daily newsletter
[forminator_form id="331316"]