"I wanna be the very best, like no one ever was…"
Yesterday, after the Pokemon Go app was released, netizens were spamming social media timelines with pictures of their Pokemon Go experience. A lot of people now want to shift to a different career path – becoming a professional Pokemon Trainer, maybe?
The app uses augmented reality to let you experience Pokemon in a real-world setting – letting you be a Pokemon Trainer on-the-go. It uses your smartphone's camera, sensor, and GPS, to place Pokemon into the real world. Strolling around will never be the same with this app especially when a "wild Bulbasaur appears" in front of you.
The app was meant to be available on selected countries only but eager Pokemon fans managed to gain access of the game by downloading APK files of the app and changing their location settings to countries where the app is available. The sad thing is Nintendo and Niantic Labs, the developer of the app, currently shut down servers on selected countries including Philippines to prevent access of the app due to illegal downloading of these APK files.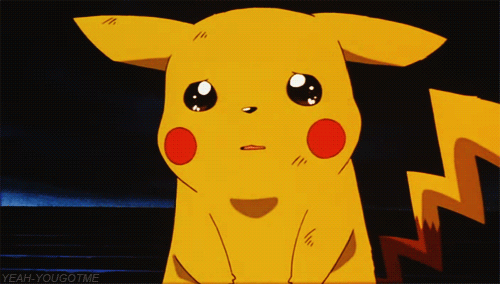 Can we just blame Team Rocket for this?
#PokemonGoLocationPH is trending on Twitter with netizens sharing their experience of the game.
Here are some of the best tweets we caught:
Some even decided to make a pun out of it.
And this one was pretty creative!
We hope the app will soon be available in PH so we can throw our pokèballs and enjoy catching them all!